Hey, I'm Paula.
I created the Goal Getter course for you.
I know how important it is to have the confidence to decide which path to take. It's hard figuring out what is going to help the needle move forward the most and so this course is here to help you focus on exactly that.
Creating a clear business plan with the road map to move you forward, making your dreams a legit reality.
I'm here to help push you through any roadblocks that come up in your path and work towards creating a life you love.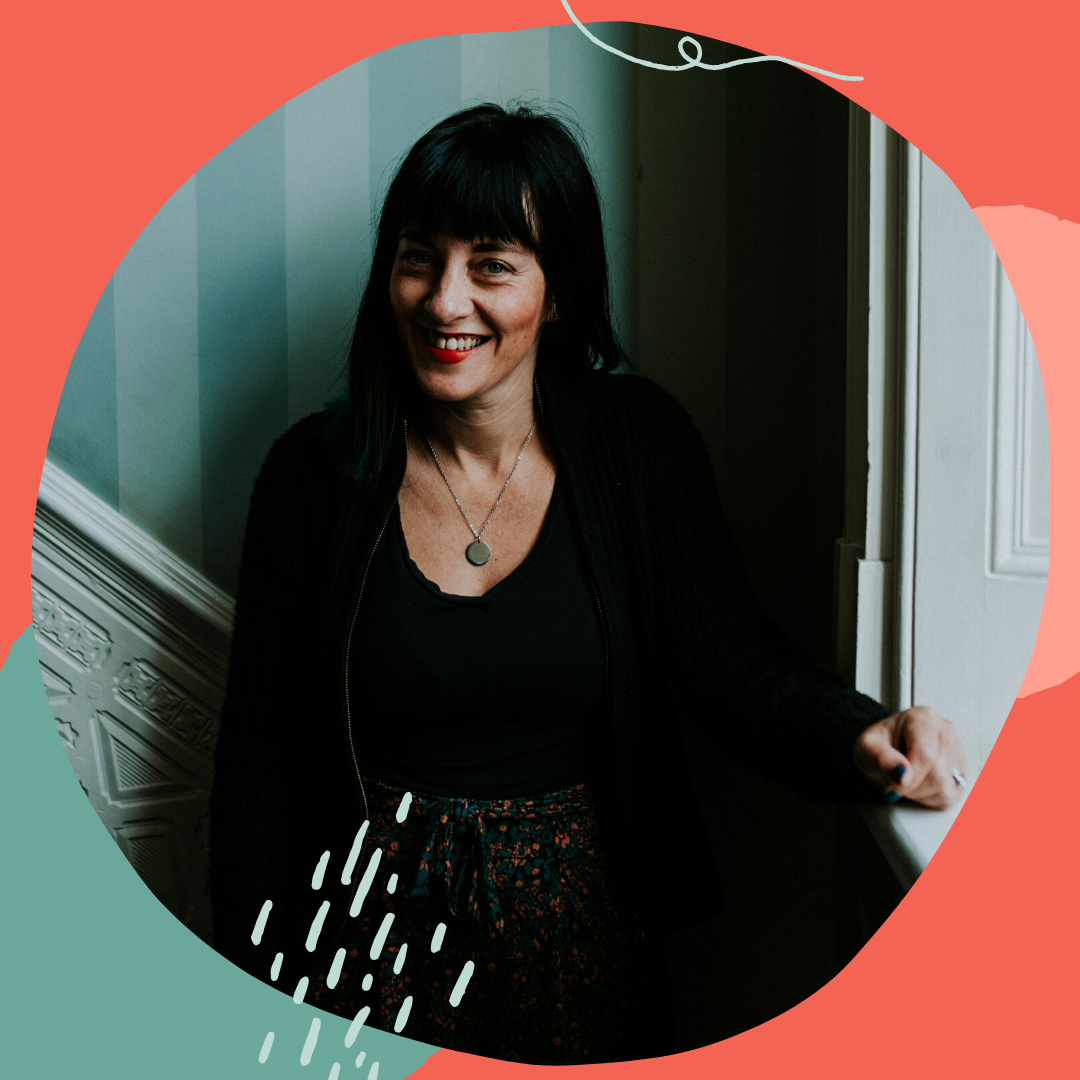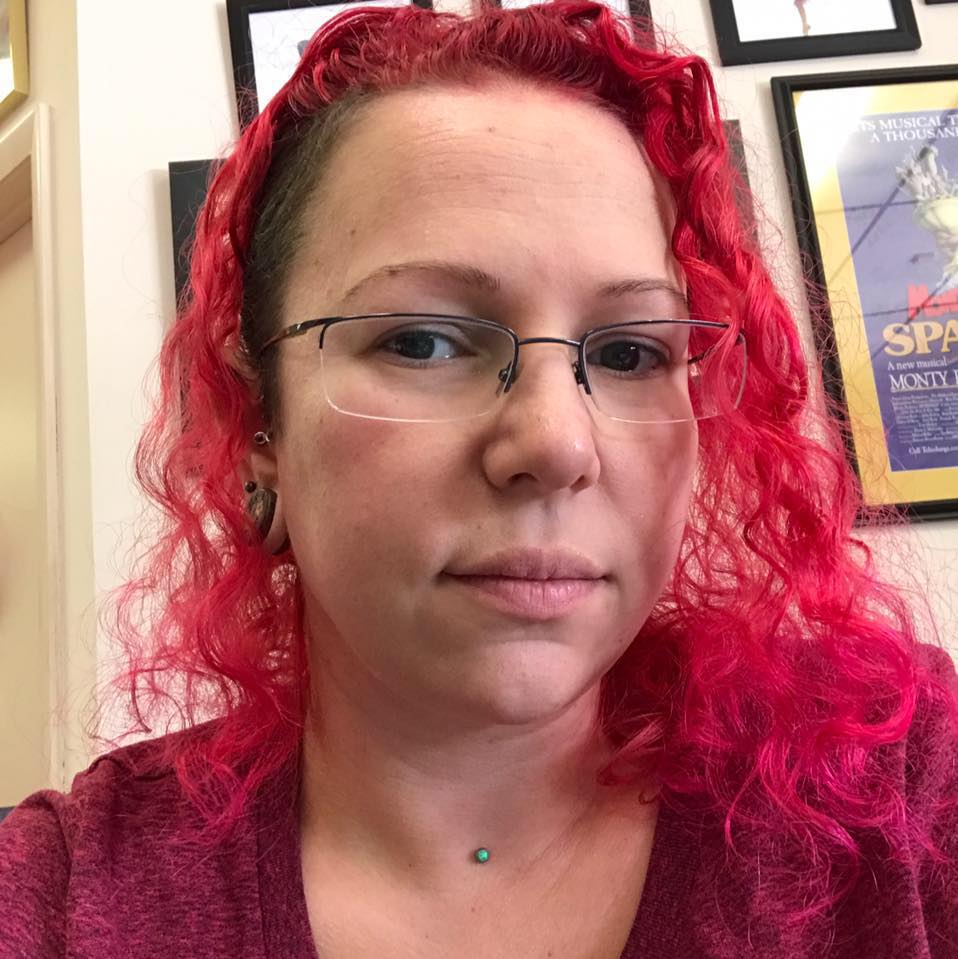 Jennifer - Modified Motherhood
"What a great foundation to be guided through to create and implement. I've long said I wished I had Paula's drive, and now she's given us a guidebook!"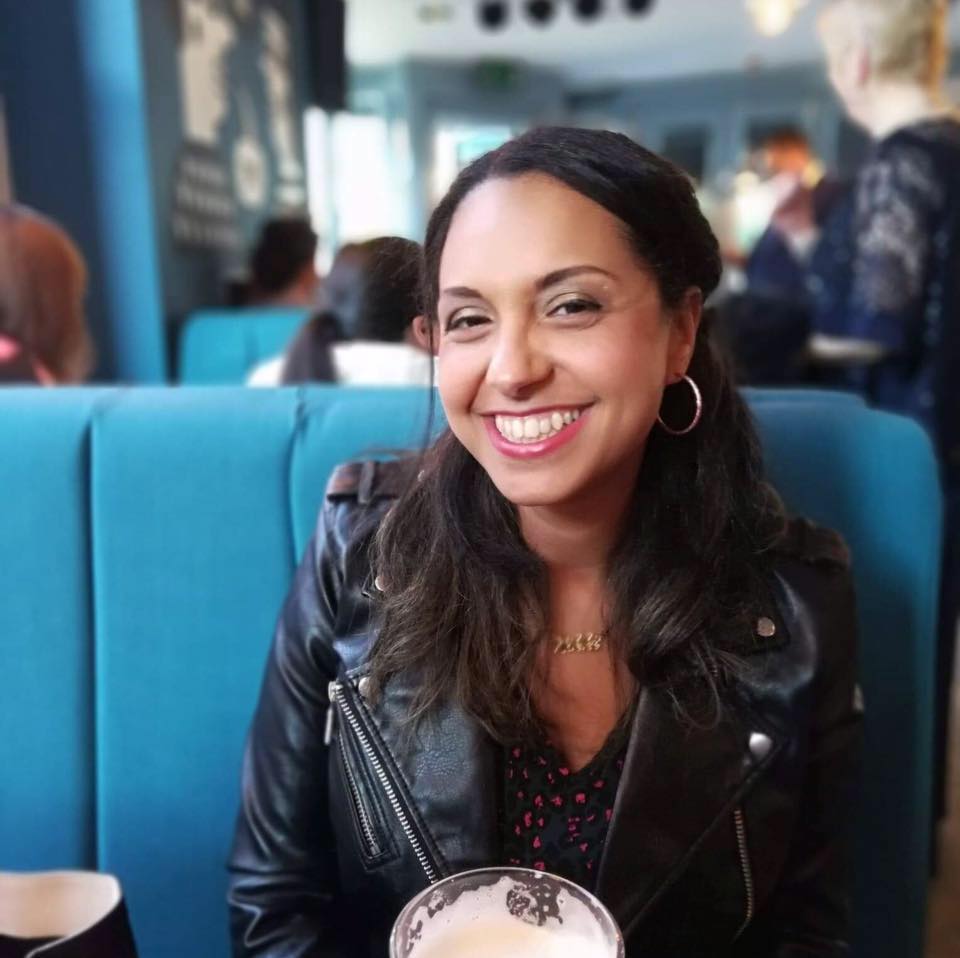 "I never thought I would be the person that could say yes to this question, but I have been working to make changes and ease my foot off the pressure. A lot of pressure has been coming from me, not externally. The calls were coming from inside the house"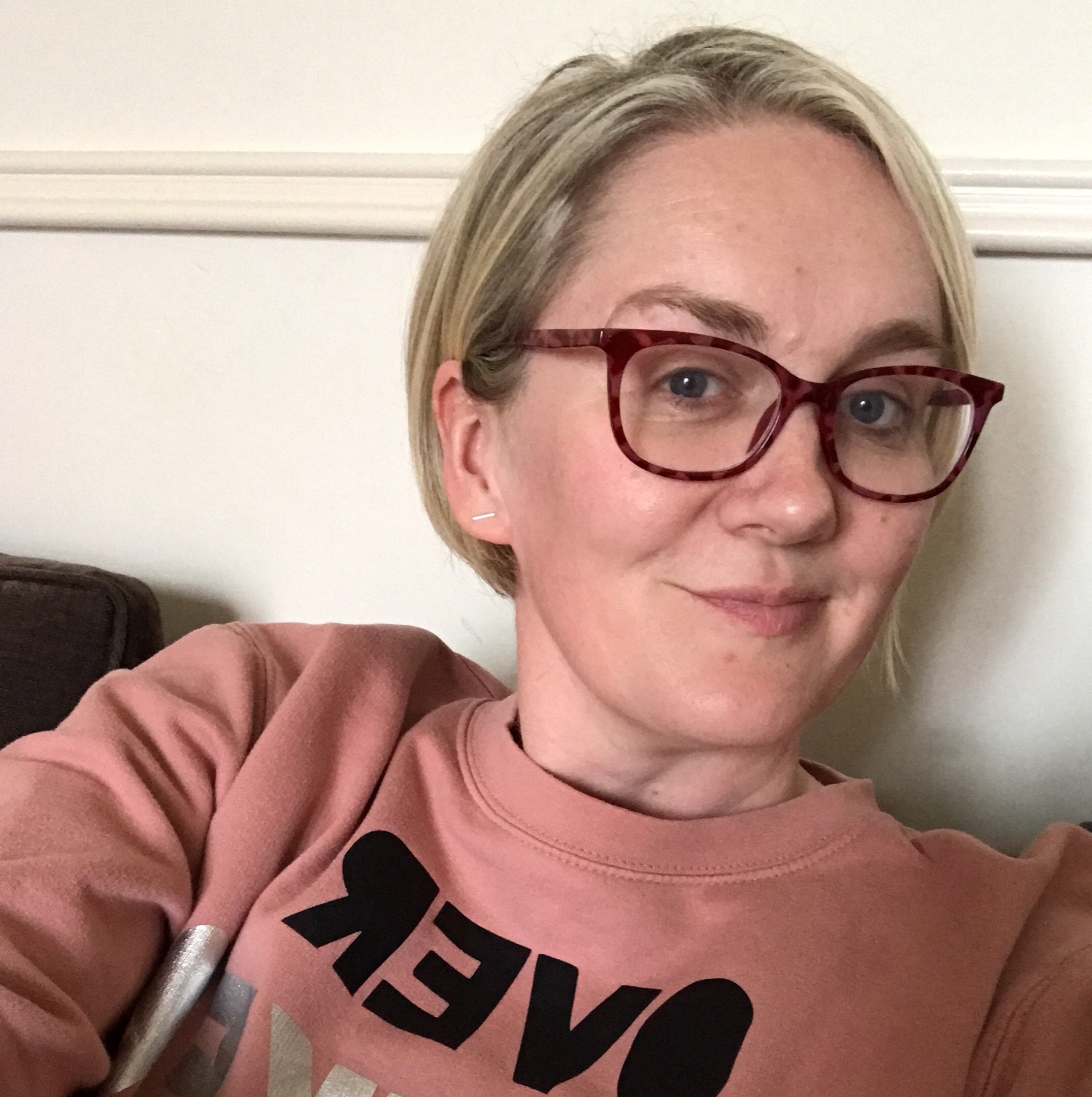 "That final bullet point is sooooo good. I procrastinate, but a huge part of it is based in the fear of what others will think of my work. You're right, I'll improve more, the more I create."

MEET YOUR ADVISOR
Paula is a worldwide community builder, small business mentor and proud feminist.
She helps small business owners dig deep and uncover the real reasons they are not getting the results they want.
YOU'VE GOT QUESTIONS
How long do I have access to the course? Will it expire?
Lifetime! After enrolling, you can revisit the course as many times as you'd like for as long as you need.
How much time does the course take?
I have designed it to be at your own pace. You can do it all in one go, or do a module each day. Each training takes around an hour to complete.  I do recommend though trying to get through it in 2 days so that way you are ready to get to work!
How is this content delivered?
I know that everyone has different learning styles, which is why I've got you covered! The content is presented in 2 ways to cater to your learning needs. You can watch my training videos or you can download the slides and goal setting worksheets and read through them at a later time.
Why should I join now?
Renegade, now is the best time. A year from now you'll wish you started today. This course is the push you need to take those goals seriously. Your future self will thank you!
You know quick fix tips don't work
If last year's goals didn't go the way you had hoped for and you want to get started BUT you just have no clue where to begin. You are in the right place.
Your time is valuable, so let's ditch those negative and self-sabotaging thoughts, and create a plan that is going to work.
"Paula is a total powerhouse of knowledge and inspiration. You basically NEED to get in touch with her for advice on all things business."
— Emma @meNyouVstheworld